・その他・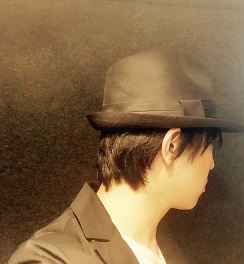 Name:YouFulca
Sex:Male
Job:Composer, Narrator
Country:Japan
Hobby:Playing CRPG, Drinking
Twitter:http://twitter.com/YouFulcaEng
Instagram:http://www.instagram.com/winglessseraph/?hl=en

【About me】
I love video games and video game music.
Even now, as I age past 30, I still play all kinds of video games.
Up until now, most video games have been made and published by corporations.
However, video game culture is seeing a shift towards indie games, with more and more games being created by individuals as opposed to corporations.
This is an undeniable truth.
You may know of some examples of games by independent developers which are far more entertaining than anything a corporation has ever made.
The most prominent example would be the greatly successful "Minecraft".
Nowadays, famous indie games can also be downloaded on consoles such as the PS4.
Which is to say that right now, a few people—or even a single person—are enough to create a hit video game.
Furthermore, thanks to the advancements in technology, these games are becoming more and more polished, and in the near future individuals may be able to create incredibly complex games like Skyrim on their own.


Only a few decades ago

, making music needed a place to play with each instrument's performers.
And of course, huge amount of funds was.
However, in this age, if you have the Internet and only one PC now,
you can also release the orchestral music by yourself.
These are similar phenomena. It` a matter of time.
I am looking forward to that future.
And in order to contribute to it, I am releasing the music I create, for free, on this website.
All of it is music specially made for video games.
They are melodious tunes inspired by the Japanese video game masterpieces which I used to play as a child.
As it all is music which I composed for fun, you are free to use it however you please, without any charge.
(Please read the terms of service for details)
As I create music and sound effects as a professional, I believe that the quality of these pieces is not much different from what you would find in a published video game.
I hope that the music I created may help you in creating your own video game.

Thank you.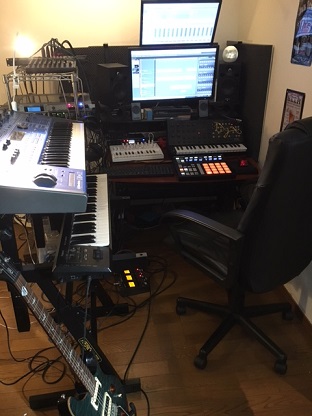 Equipment
Hardware
YAMAHA MOTIF-RACK XS
YAMAHA VL70-m
YAMAHA MU500
Roland Fantom-XR
E-MU  Proteus Orchestra
Arturia MICRO BRUTE SE
KORG MS-20 mini
NI MASCHINE MK2
Orberheim OB-12
Software
Cubase 8.5
KOMPLETE8 ULTIMATE
SUPERIOR DRUMMER 2.0
EZ drummer
Atmosphere
Omnisphere
Stylus RMX
Trilogy
EW/QL Symphonic Orchestra
Synth 1
ELECTRI6TY
Real Strat
Real LPC
Real Guitar 2
V-METAL
Forest Kingdom
Epic World
VOXOS
初音ミク
magical8bit
ファミシンセⅡ
ProtoPSG

などなど。
Very-Q
MIC:NEUMANN TLM102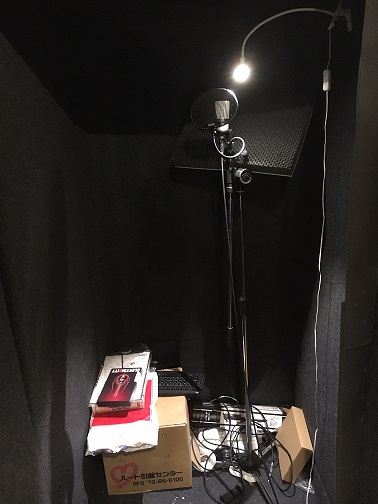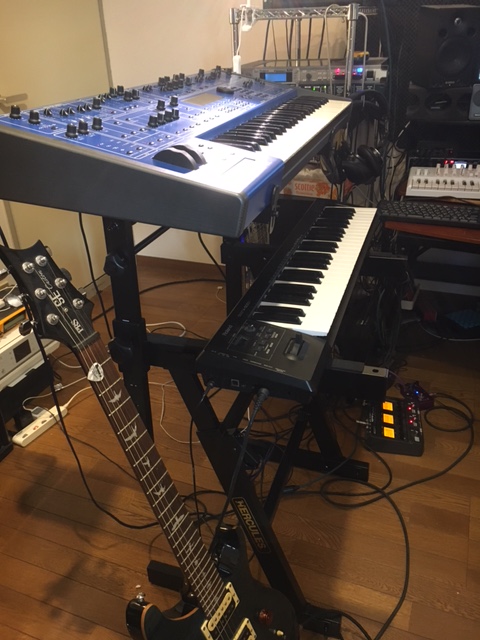 PRS SE custom24
ZOOM G3
Suhr Riot Distortion
。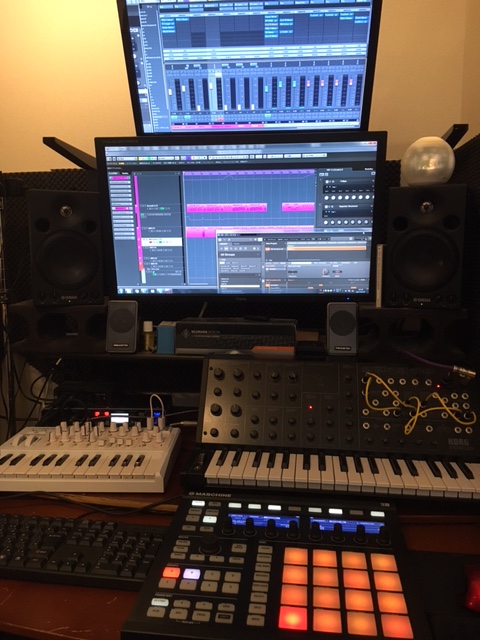 Arturia MICRO BRUT
E
KORG MS-20 mini
、
Native Instrument MASCHINE MK2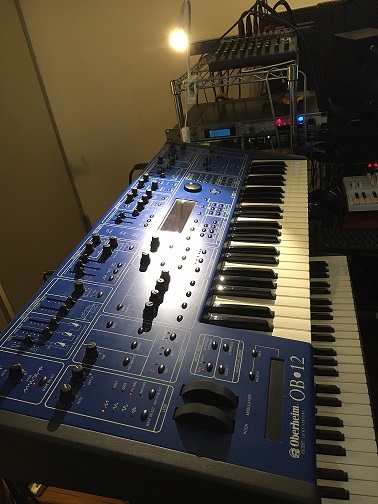 Orberheim OB-12
。
「PC Engine DUO」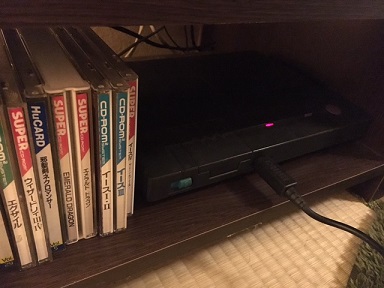 サイトのプライバシー ポリシーについて
第三者配信による広告掲載を無効化していない場合は、サイトへの広告配信に Google 以外の第三者配信事業者や広告ネットワークの Cookie も使用される可能性があるため、その点についても次の方法でサイトのプライバシー ポリシーに明示する必要があります。
第三者配信事業者や広告ネットワークの配信する広告がサイトに掲載されることをユーザーに明示します。
配信事業者や広告ネットワークの適切なウェブサイトへのリンクを設定します。
トップページ
> プロフィール